Preparation time

20 mins

Cooking time

45 mins

Difficulty

Serves

5 people
15 kilogram

1 1/5 Liter

2 table spoon

200 milliliter

1 chopped

3 chopped

1 chopped

2 chopped

1 cup

1 table spoon

125 milliliter

1 chopped

360 gram

1 teaspoon

1 cup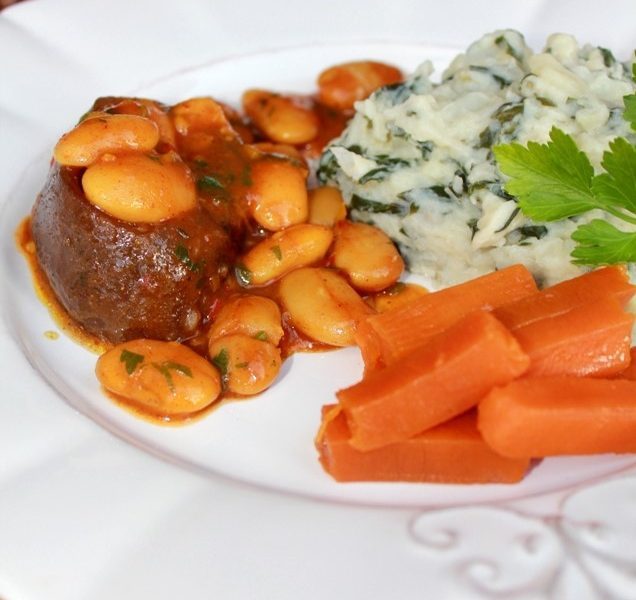 Here is something fun to try that the whole family can enjoy. My Mentor was Mzansi Style Cuisine. This dish is AMAZING.
In a pressure cooker or pot, place the cowheels, add water, stock powder and red wine.

Cook for 45 minutes to an hour or until soft and sticky. If necessary, add more water

Add the rest of the ingredients and simmer until thickened.

Remove from the pressure cooker and take some of the gravy (about half a cup) to cook the butter bean sauce.

In a saucepan, add the gravy from the cowheels, add yellow pepper and sauté for 2 minutes.

Add butter beans, pumpkin seeds and coriander.

Continue cooking and stirring for two minutes.

Serve with Cow Heels.